WHAT IS THE R3 MEDICAL TRAINING REGENERATIVE AESTHETICS TRAINING COURSE? GET READY FOR A HANDS ON EXPERIENCE!
As the nation's leader in regenerative therapies with stem cells, PRP, growth factors, and exosomes, R3 Medical Training is now offering a Provider Training Course solely focused on aesthetics and anti aging procedures.
With over 50,000 safe and highly effective procedures performed nationwide helping people avoid surgery and get back to desired activities, R3 has been a trusted source of education and training for providers who want to know the best protocols and techniques available.
The world of aesthetics is now realizing the power of regenerative therapies for helping patients not only look younger, but also feel amazing. R3 Stem Cell has assembled an expert group of regenerative
aesthetics trainers to show providers the best techniques for:
Hair Restoration

Facial Rejuvenation

Scar Minimization

Sexual Wellness

Thread Lifting – Face, Neck, Abdomen

Anti Aging Procedures
Not only will providers be able to learn the techniques, but also to have procedures AND do them as well! The 2 day aesthetics course is designed to be extremely hands-on, with real patients and real biologics. The one day PDO Thread Lift Certification Course will give you the skills and confidence needed to perform the procedures right away.
Mixed in with the patient procedures will be presentations on anatomy, biologics, sales and marketing too. You will feel very comfortable walking away knowing the relevant anatomy and techniques to help your patients receive amazing outcomes and spread the word about your expertise!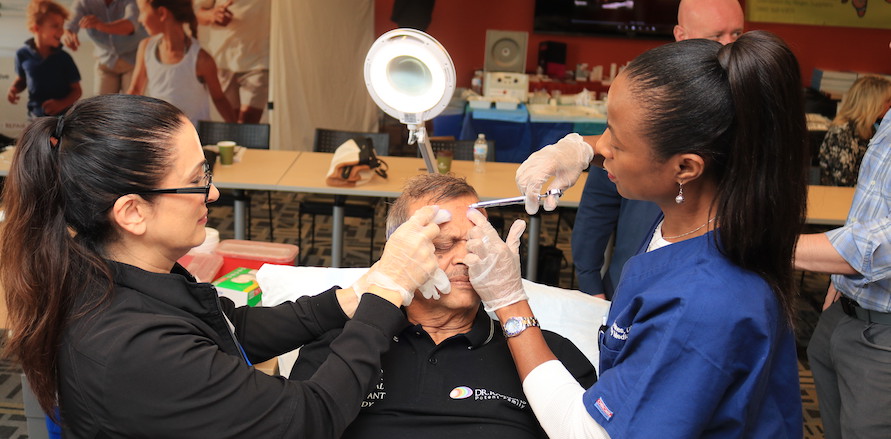 R3 Medical Training does not believe in cutting corners when it comes to patient care. The microneedling devices, PRP systems, regenerative biologics and shock wave devices you will see are all first rate, come from reputable manufacturers and have perfect safety records.
Why Is It Critical for Providers to Have Hands On Training?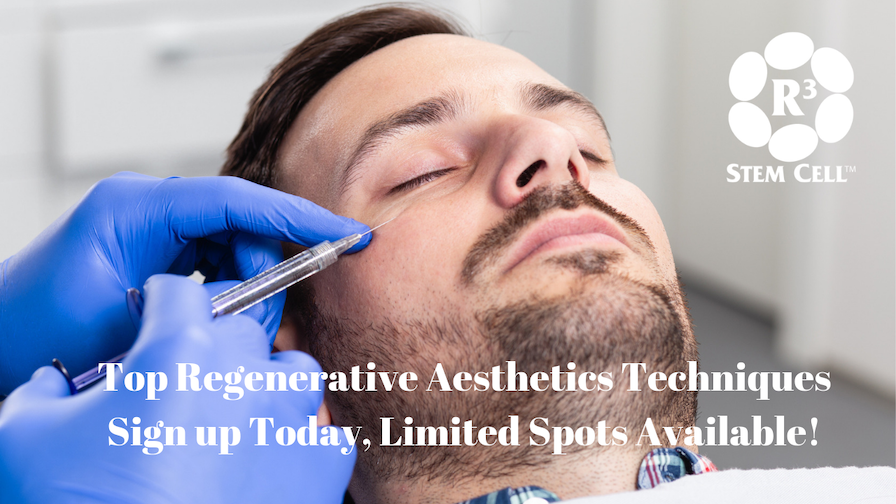 Learn sales and marketing techniques from R3 Medical Training Founder/CEO David Greene, MD, MBA. After writing two books on Healthcare Internet Marketing, Dr. Greene has led R3 to be the nation's leading regenerative marketing company. Over 5,000 patient leads are generated monthly, with artificial intelligence techniques helping funnel them through call centers and email drip campaigns to maximize the ROI for clients nationwide.
Don't hesitate to register! Spots are limited for each Course so that maximum hands on time is provided and one-on-one time with the trainers is assured.
R3 Medical Training is now offering a 2 Day Stem Cell Training Course to help teach you the following: